Online dating is all the rage these days. It works for some and not for others. Some people seem to rely on it,  but it never used to be this way! Lets be honest, your parents probably didn't hook up online and neither did their parents…Lets bring back the reasons to date face to face and have a look at some of the cons when dating online.
Setting Up Your Profile..
Your name and your best photo is a start, but what about the summary and bio that keeps that person's attention online?  Should you really have to sit and think about how best to sell yourself to your "target audience"? Will what you write turn off your potential matches?
Message Anxiety.
That feeling of the unknown when you send the first message to someone online and the realization kicks in that you probably sound like a total weirdo in your attempt to be funny and cool. It happens…a lot..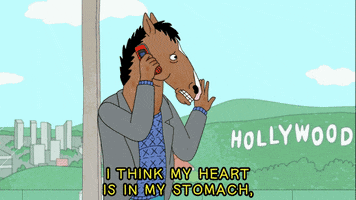 False Chemistry.
You think you have chemistry, you meet the person you have been speaking to online for the last couple of weeks. You were getting on so well,  and the chemistry you had online isn't there when you finally meet in person leaving you disappointed and back to square one. It's unfortunate but it happens.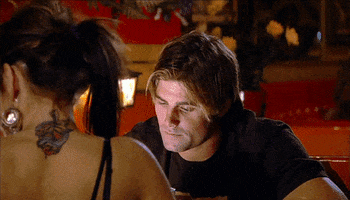 Lots Of Typing For What?
Sometimes online dating can be so frustrating!. You can spend hours typing messages, thinking of what would sound the best, messages are flying back and forth. Suddenly you say the wrong thing and thats it, Game Over!  What it something I said?
You Will Be Judged On Your Looks!
No one likes to admit it but most of the time no matter how interesting or how much you have in common with someone, if they're not attracted to your photos, they're most likely not going to message you or reply to your messages.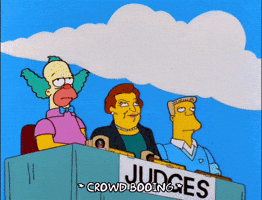 Embellishment.
People online can get a little too excited and embellish and exaggerate just a little. Like someone who claims to be a writer but in reality they just got a B on a test in school once.
Unpleasant Photos….
Those unwanted pictures…its only a matter of time!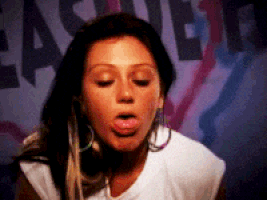 And Finally…You Could Get "Catfished!"
There's always a possibility that someone isn't who they say they are. Nowadays some people have a habit of making fake profiles for fun or to screw with people, If they continue to make excuses as to why they can't Skype or videochat in some way, then more than likely they're not who they say they are.

If you date online you've probably experienced more than one of the scenarios above if not more! that's why sometimes face to face dates can tell you a lot…quickly.
Why not put your dating skills to the test and come to one of our events! you never know who you are going to meet!
Check out our upcoming events HERE
subscribe to our newsletter HERE and keep up to date with all of our events!