Speed Dating for Women
Come with an open mind!
It's essential you come to our speed dating event with a fairly open mind, I'm really sorry to say ladies but you definitely won't meet Channing Tatum or Christian Grey at one of our events in Limerick! However you will definitely meet new local people who aren't in your normal circle of friends. Give Limericks local single guys a fair chance, even if they are not your "type". Maybe your "type" isn't working out for you and that's why you're Speed Dating?
Make some new friends!
Do some networking! You can never have too many friends right? So don't be afraid to network and chat with other single ladies at our event. Why? Well sometimes all your friends are at the point in life where they are having babies or getting married and you just need another wingwoman to go speed dating with!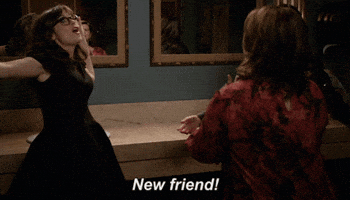 Don't be afraid to come to a singles night on your own!
Lots of women attend dating events and singles parties on their own. Singles events really are a great ladies night out. It's great having moral support from your besties, but you may take the risk of chatting to your friends and not getting out of your comfort zone. Also consider being split up from your friends when the speed dating starts. Let's say you are a group of work colleagues on a single girl's night out. If you are all sat in a row guys may be slightly intimidated by such a big group and  possibly a bit bored by everyone having the same job.  So, consider the group spreading out. If you are attending a singles night on your own, make sure to join up with a group of single women at the bar so you can have a bit of a gossip and a laugh before the speed dating kicks off.. or maybe a dance!
Don't get too Pished!  
Nobody likes a pretty girl with a foul mouth. It's easy to knock back a couple of cocktails as dutch courage but don't overdo it.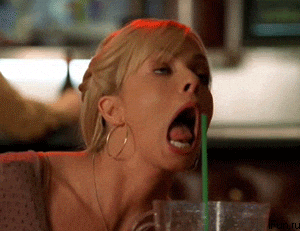 It's a numbers game!
Try more than one speed dating event! Singles nights are definitely a numbers game. Sometimes you like just 1 guy, sometimes you like 4 guys and sometimes you bomb out and don't like anyone at all!  Try a few singles events to increase your chances of finding your perfect match. Data shows that around 80% of singles get at least one match at a speed dating event, and while these are good odds, remember that for 20% of guests it just wasn't their night. So if you are part of the 20% the first time around, you will probably be in the 80% the second time around!.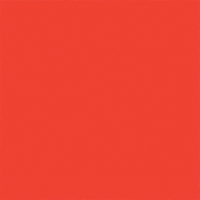 Speed Dating for Men
Book your ticket in advance!
Single women tend to book in advance, and single men often leave bookings until the last minute.  Here's how booking last minute can actually lead to an imbalanced singles event. If ladies places are sold out, this often means there are women on the waiting list, but we need more guys to book first!. If you leave your booking until the day before you run the risk of the event being cancelled! We would rather have no event, than an unbalanced and awkward event. 2 men dating 10 women is never going to happen!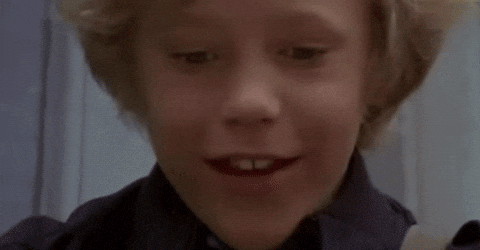 Network!
Most guys arrive on their own to dating nights, which is perfectly normal. You are there to meet single women after all and you can hang out with the lads anytime. As soon as you sign in with your host at the singles event, join one of the other guys at the bar and have a chat.   Single ladies will love seeing guys chatting and having a laugh before the event starts. As most ladies arrive in a pairs, you then have nice equal numbers to join up before/after the dating event. When you are asked 'how do you know each other' you can say you just met that night which proves you are a really social and friendly person. It's a big deal for single women to introduce potential boyfriends to their friends and If she can see you can hold your own with strangers then you've got a little tick instantly.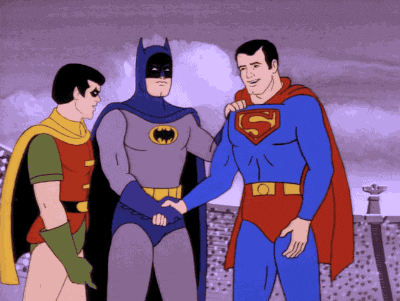 Move on swiftly and  promptly between your dates!
There is usually at least 1 minute or so between each speed date. This gives everyone enough time to wrap up the conversation and write down badge numbers/names. Don't just talk through the 1 minute, or you won't have time to write anything down. Even if you really really like your date you still need to move on anyway. It is called SPEED dating for a reason people!! – the dates are deliberately short!  Will that extra 30 seconds really win her over? Probably not. But it will annoy the lady next to her who is sat on her own waiting, the guy behind you  is also wishing you'd hurry up because he is standing in limbo waiting for you to leave! and your host is also trying to keep the dates flowing nicely from one to the next.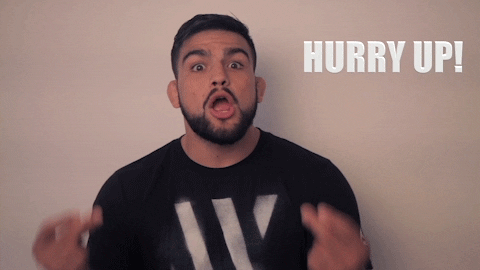 Sell yourself!
What makes you stand out? What makes you memorable? Remember there could be  from 10-15 other single guys to compete against on the night so you want a bit of banter to keep things light. Women love funny men – make her laugh and that's a big tick for you!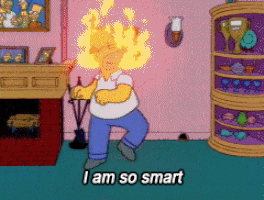 So to summarize gents…sell yourself, meet the lads, move on swiftly and buy your tickets early to avoid disappointment!
Get your tickets here