Our First Event 16/04/17  32-42
Well we did it! We held our first event in Teds Bar and Venue in Limerick City and I think it's safe to say it was a success!
On Sunday 16th at around 8 pm we had a number of single people looking to enjoy a night out doing something that the Limerick singles scene has not seen for quite sometime! Speed Dating.
Some people came with friends and decided to start the night off with a drink or two…..(Girls you know who you are!)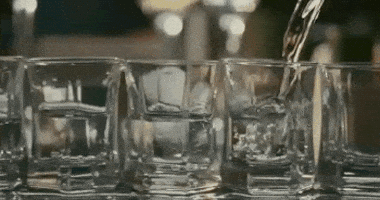 Others came on their own to see what all the fuss was about and maybe, just maybe, meet someone that shares the same interests and possibly find that spark…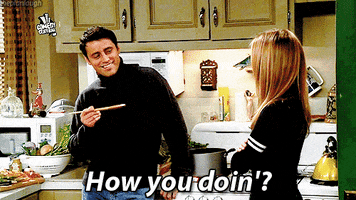 Daters had 5 minutes with each date. The ladies sat at their designated tables and the men rotated between them.
Date cards were used to keep track of each date and to keep tabs on who they liked or who they decided to put in the friend zone.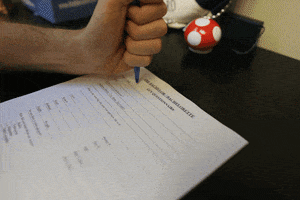 Once all the dates had come to an end,  the cards were handed in for a quick check so we could also record the daters likes.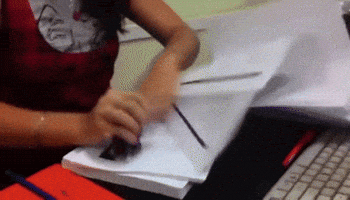 Overall it looks like we did Okay!..  Well maybe more than Okay as 50% of our daters matched with someone on the night!!
So does that mean that if you come to one of our events that you have a 50/50 chance of meeting someone you like? Well… you are just going to have to try it out and see for yourself.
We had some great feedback on the night and we enjoyed every minute of it.
Thanks to everyone who turned up.  If you matched with someone then we hope you have made contact with them. If you have, keep us posted and let us know your good news stories. If you didn't match with anyone then that's okay too! Speed dating is a numbers game so don't be put off because that could all change if you come along to another event in the future. As they say you've got to be in it to win it!… Be there or be square…and I'm sure there are loads more cheesy sayings but ill leave it there for now!
So what now…Well…. we loved our first event and we plan to hold more events in the near future. Speed Dating in Limerick is here to stay!